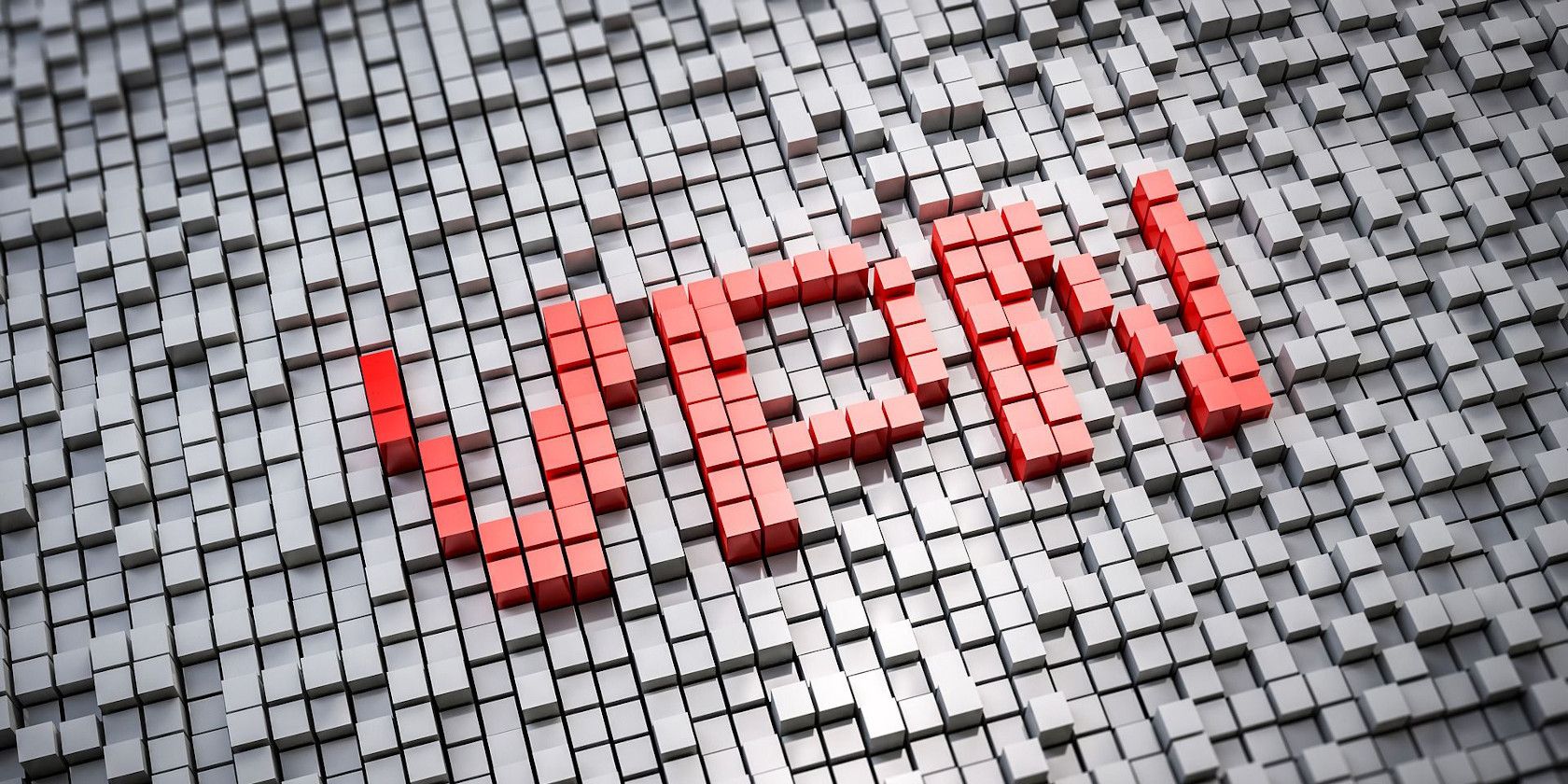 Want to know more about VPNs? In this week's show we explain what the term means, why you need one, how to sign up to a VPN, and why you should avoid free VPNs.
Here's what we talk about this week:
This week's show is brought to you by Christian Cawley and Gavin Philips. You can contact them on Twitter as @thegadgetmonkey and @GavinSpavin with your suggestions for future topics.
Look out for our other shows – subscribe to The Really Useful Podcast on iTunes and YouTube (be sure to hit the bell icon to be notified of new episodes) for more tips.




Original Content

Website Source