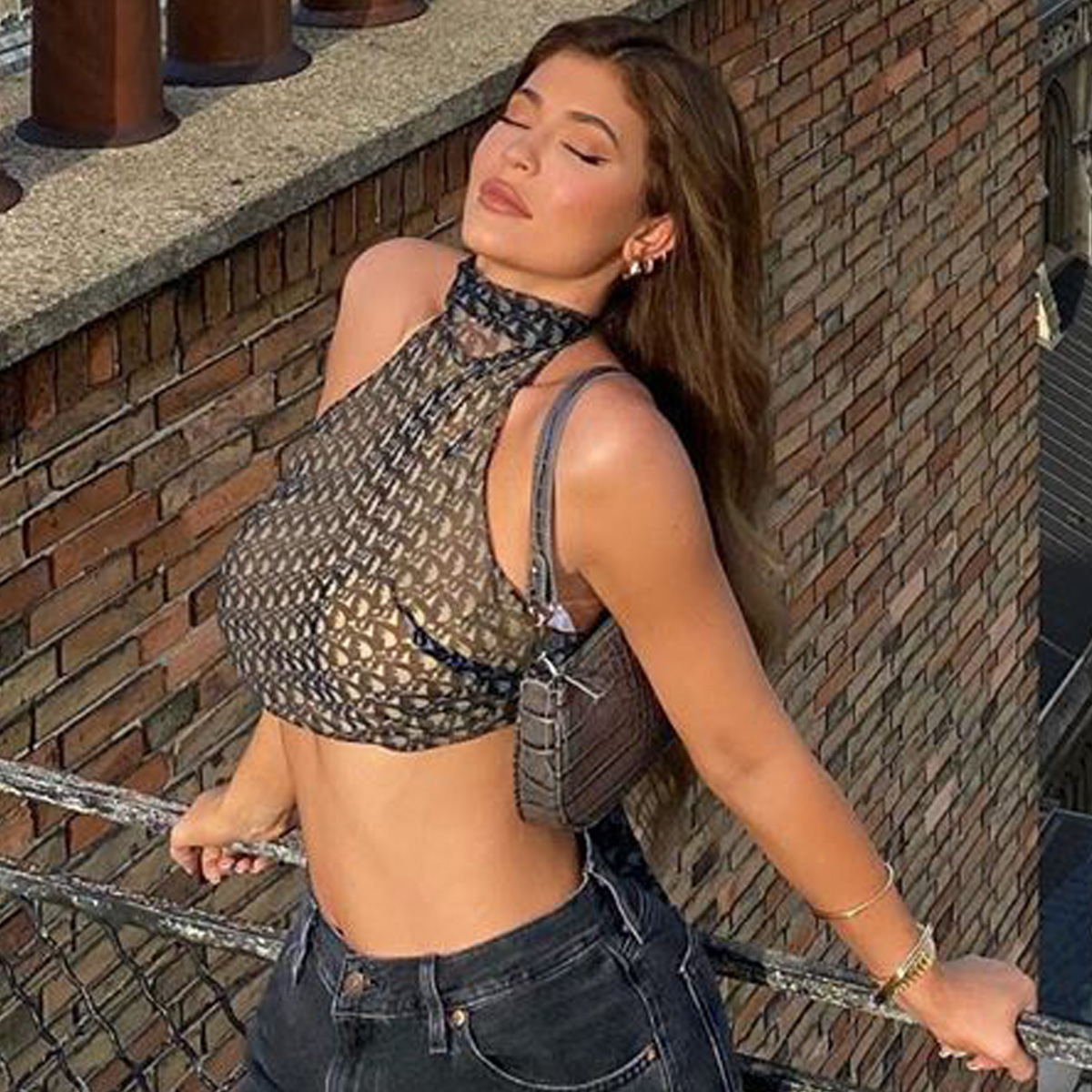 Kylie Jenner is getting back to business.
According to a source, the Kylie Cosmetics guru brought a group of friends with her on a business trip to Paris where she met with cosmetics company Coty and CEO Peter Harf this week. "She was able to enter the country on a business exemption," the insider shares. "She had meetings for her cosmetics brand and brought friends along to make a trip out of it."
Despite travel restrictions caused by the COVID-19 pandemic, the website for the U.S. Embassy in Paris says the French government will grant access to individuals with "business activity important to the French economy" but noted that it's a "rare" occurrence.
Additionally, any individuals traveling to France from the United Kingdom or countries outside of the European Union are required to self-isolate for two weeks, per the French consul.
The source tells E! News Kylie and her posse plan to return to California in the next few days. 


Original Content

Website Source