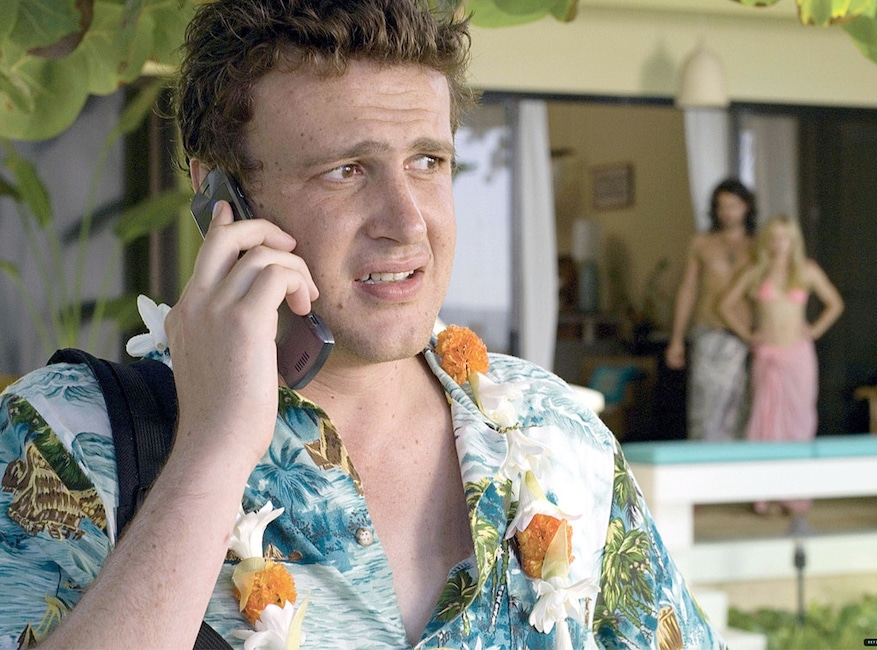 Table for one, please!
Today is Valentine's Day, obviously. Between the heart-shaped chocolates, bouquets of flowers and mushy posts on Instagram, it's impossible to ignore that love is in the air…for some people.
If you are single (or, as Emma Watson would say, "self-partnered") there are still plenty of ways to celebrate the holiday, and one of the best is with a good movie.
Whether you are downright pissed at Cupid today or wanting to get all up in your feelings because you're a hopeless romantic at heart, there is a perfect film to complement your plans tonight.
We also know some of you are celebrating Galentine's Day, and have rounded up some of the best flicks out there that prove your friendships are just as important as finding "The One."
So, silence those texts from your mom asking when you're going to find someone and kick back with a bowl of popcorn!
Queue: Anti-Valentine's Day
Do those mini teddy bears make you want to scream? Are you still pissed at your ex? These movies will remind you that all you need is yourself and that, honestly, dating can just straight up be dangerous or cursed.
Courtesy Barry Wetcher
How to Be Single

While everyone else is at a stuffy dinner reservation on Valentine's Day, you can be partying it up with your best friends, like Dakota Johnson and Rebel Wilson do in this hilarious movie.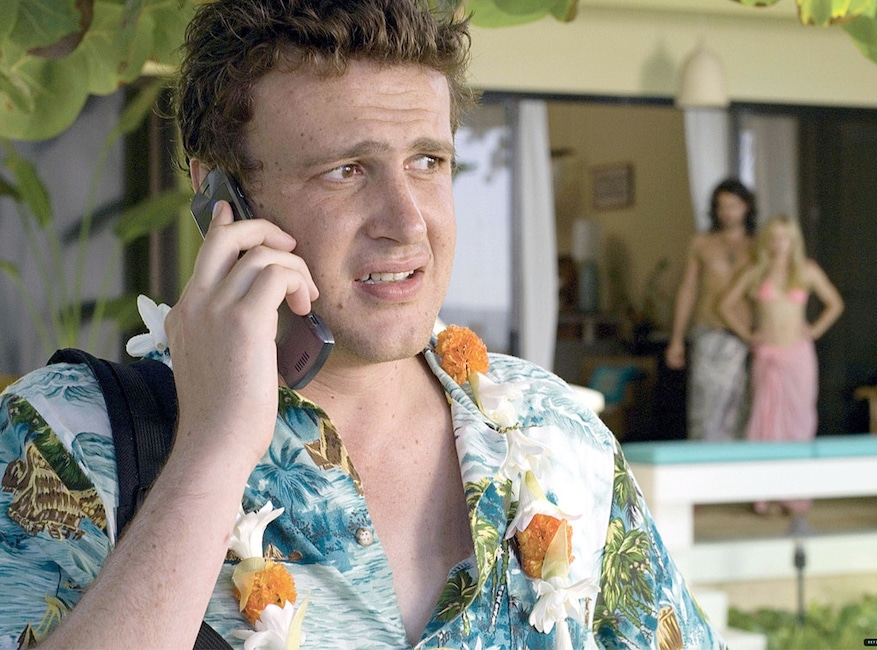 Universal Pictures
Forgetting Sarah Marshall

This laugh-out-loud funny film will remind you that even if your ex has seemingly moved on, it's fine because their new beau is probably totally crazy. 
It also may inspire you to write your own Dracula musical.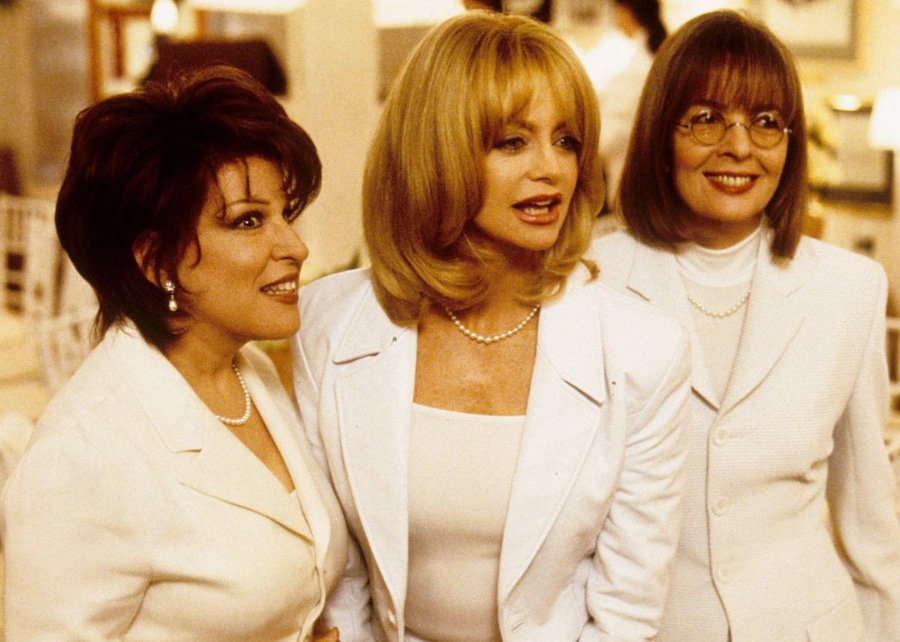 Paramount Pictures
First Wives Club

If today gets you heated over an ex who cheated or treated you like crap, then it's time to vicariously live through watching Goldie Hawn, Diane Keaton and Bette Midler scam their ex-husbands.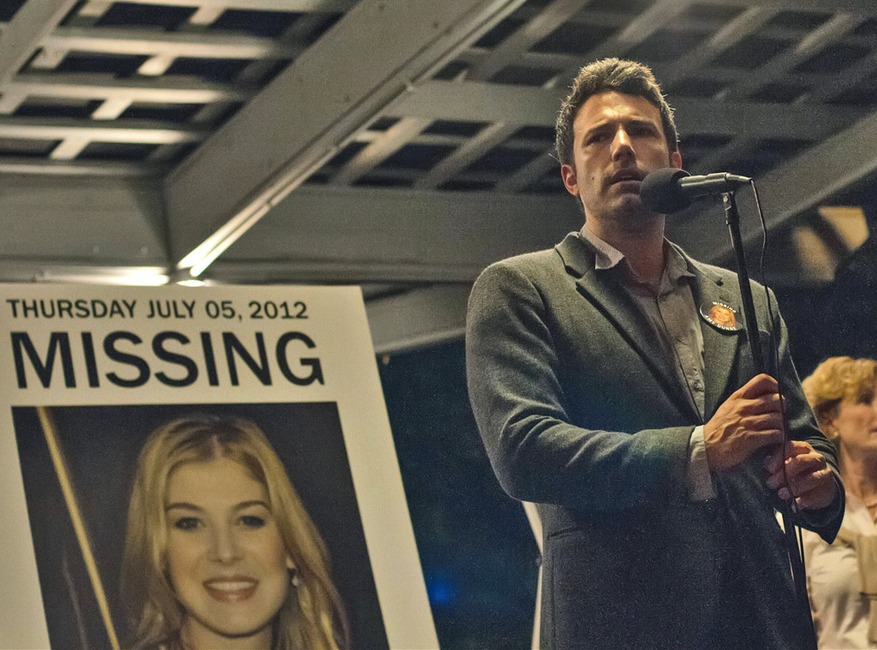 Merrick Morton/Twentieth Century Fox
Gone Girl

Sure, your married friends may be getting flowers or chocolates today, but you know what else they might get?
Framed for murder. Not you!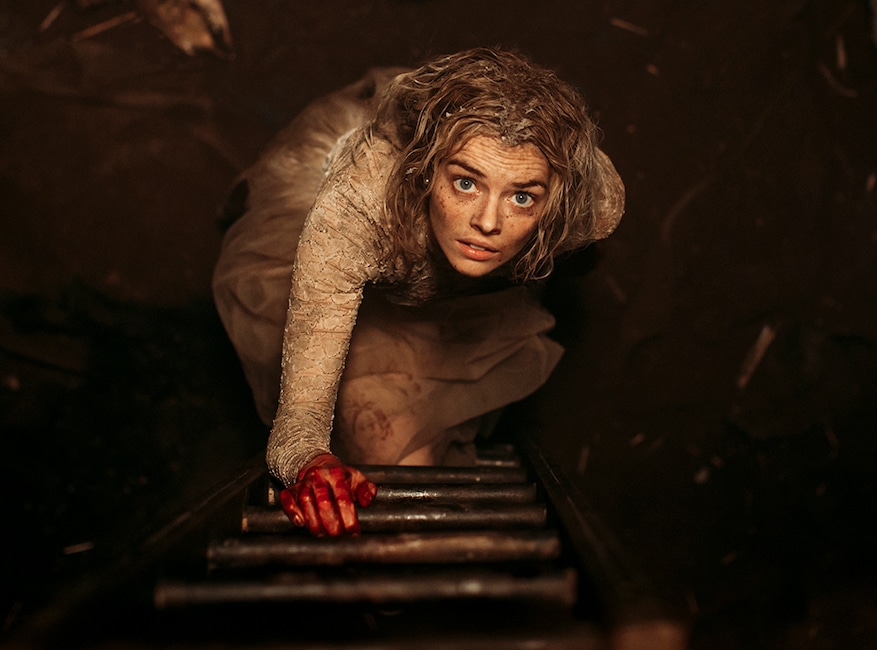 Eric Zachanowich/Twentieth Century Fox
Ready or Not

You might not be exchanging vows anytime soon, but that also means you won't end up the target of your murderous in-laws twisted game of hide-and-seek like Samara Weaving is in this dark comedy, either.
So, really, who's winning?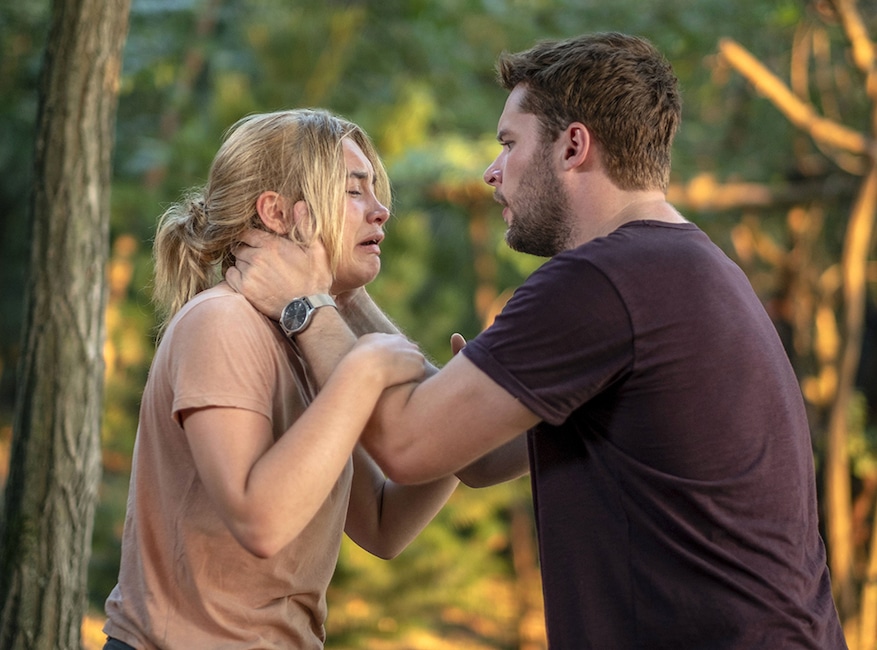 B-Reel Films/Entertainment Pictures via ZUMA Press
Midsommar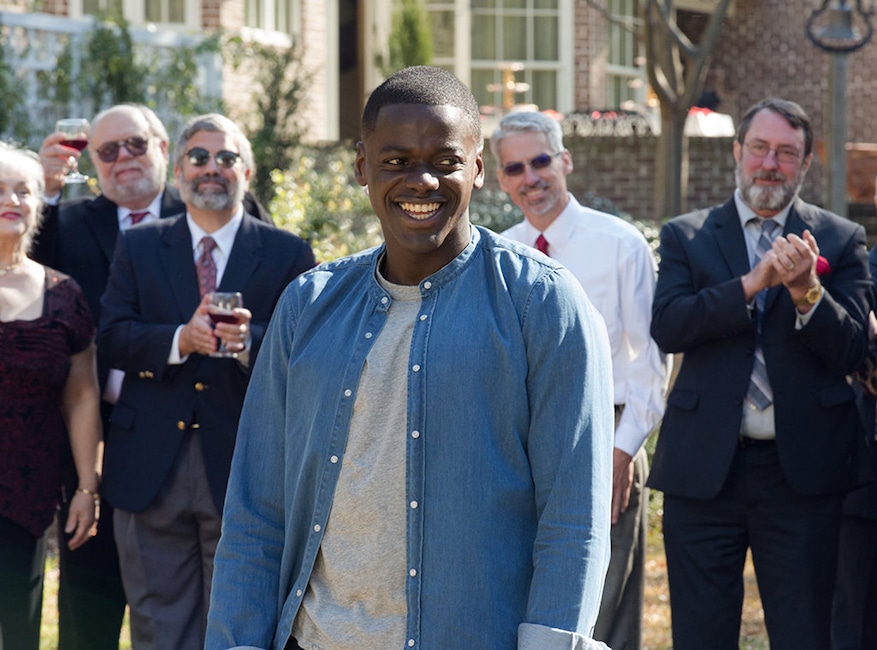 Moviestore/Shutterstock
Get Out

Having a significant means you get close with their family but if they want to use you as a part of their body-snatching operation, well, maybe you're better off continuing to swipe on Tinder.
Queue: Galentine's Day
Celebrating tonight with your girlfriends? Between blasting Lizzo songs, these are the lighthearted flicks we'd recommend you watch together.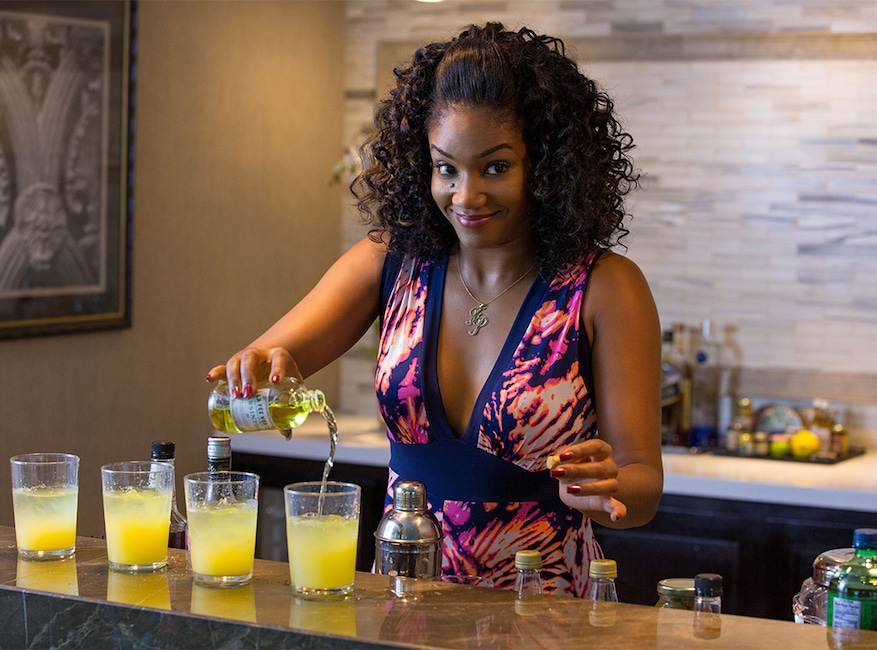 Universal Pictures
Girls Trip

Pack your bags because you're heading to New Orleans in this side-splitting comedy that will remind you that the best relationships are your girlfriends.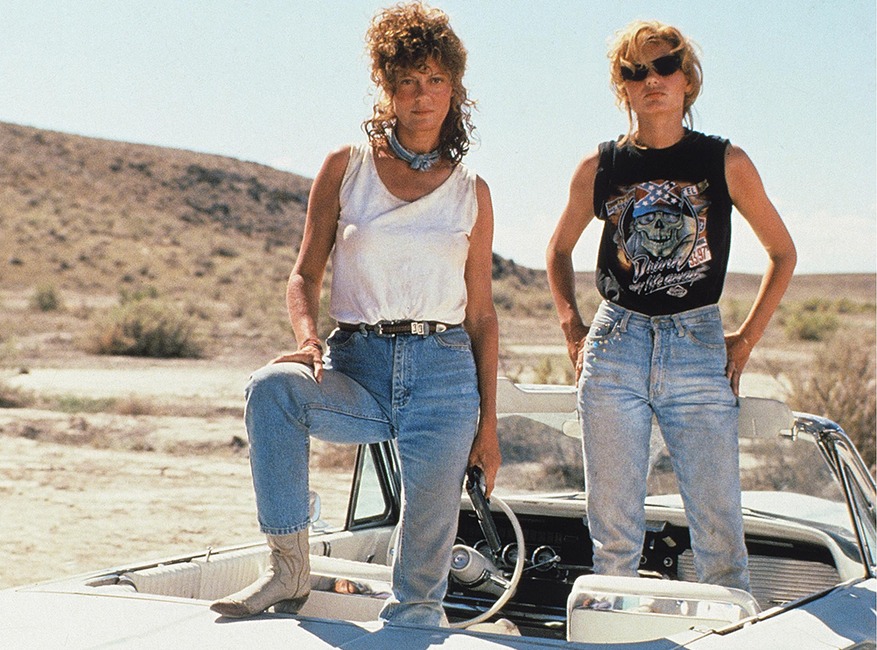 Sony Pictures
Thelma and Louise

Turn on this classic as you hang out with your bestie to toast to your literal ride or die friendship.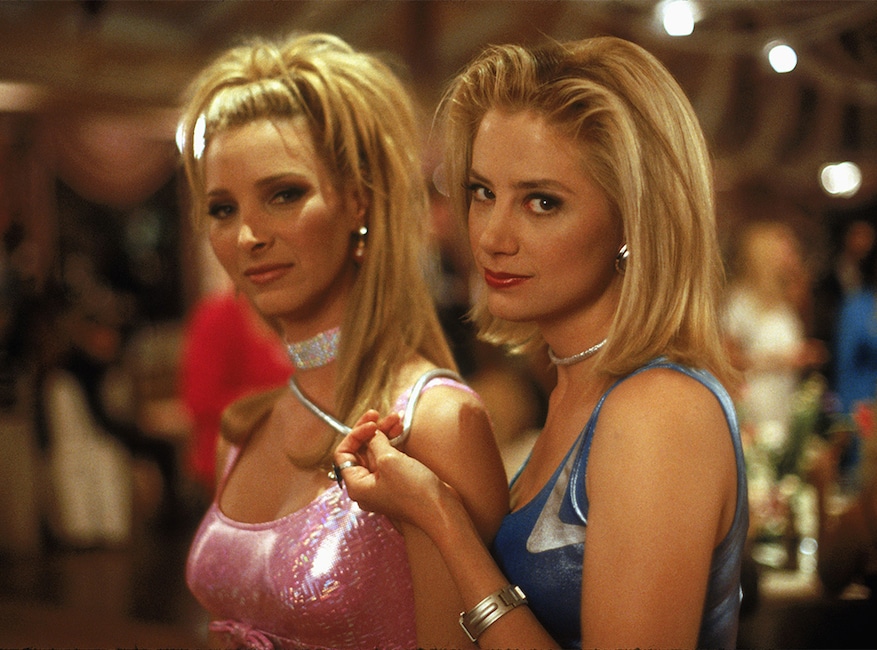 Touchstone/Kobal/Shutterstock
Romy and Michele's High School Reunion

Some of those super lovey-dovey Instagram captions you see today? They might be faking it, just like Romy and Michele when they fabricate their best lives, but what you never have to fake is the bond with your gal pals.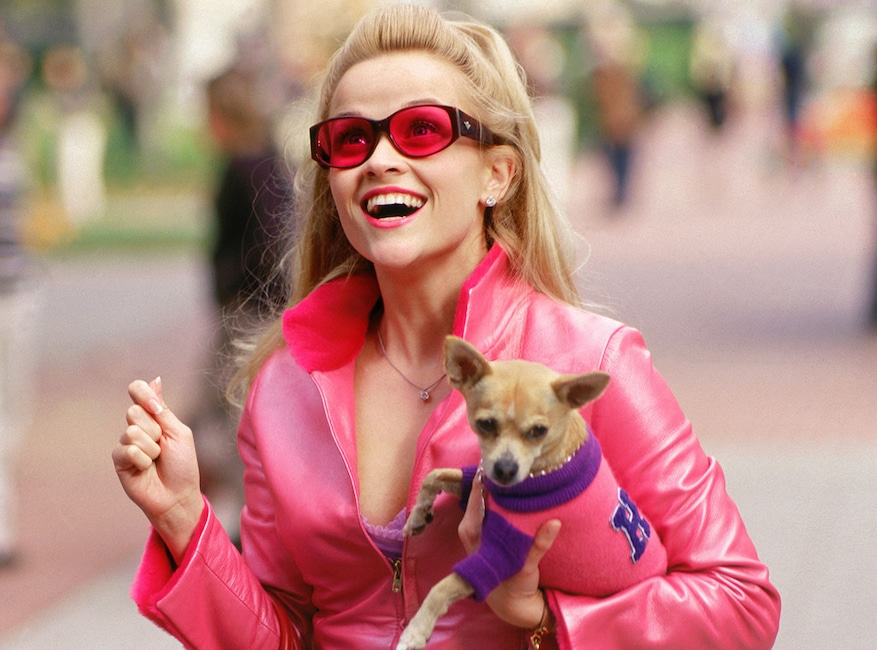 Metro-Goldwyn-Mayer
Legally Blonde

I object to anyone feeling bad about themselves just because they are solo today. Whether you're killing it in your career, in school or with your passions, you don't need a romantic interest to conquer the world.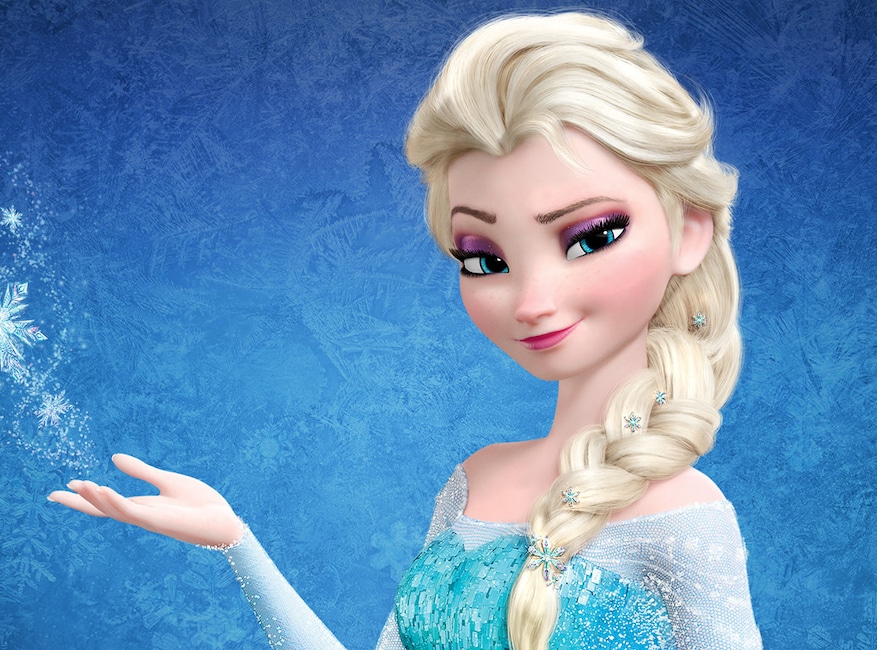 Disney
Frozen

Spend your day singing along with this iconic Disney film that teaches you that your most important relationships are with your family and, just like Die Hard warned us, you can't trust any man named Hans.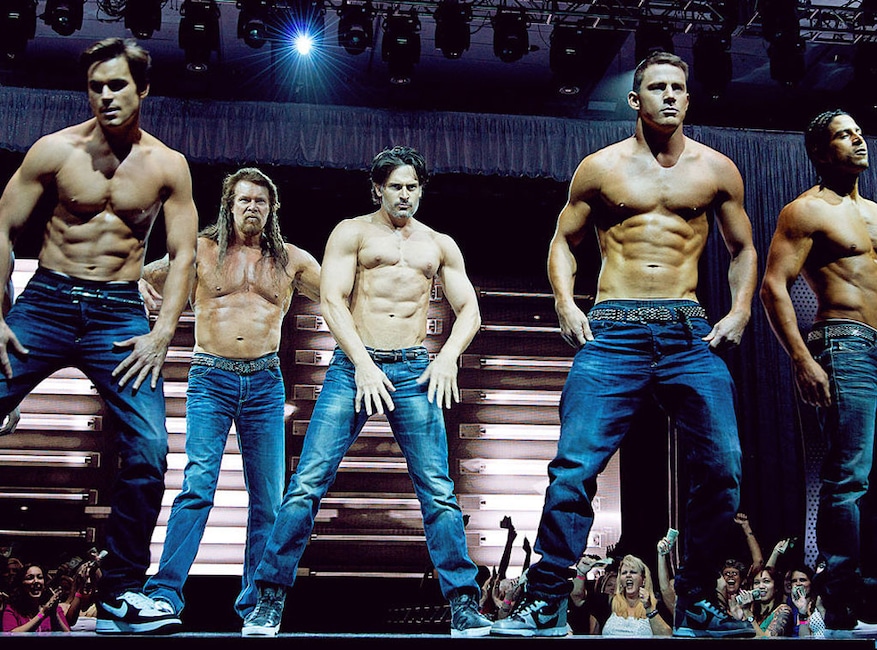 Courtesy Warner Brothers
Magic Mike

I mean…we had to include one eye candy film.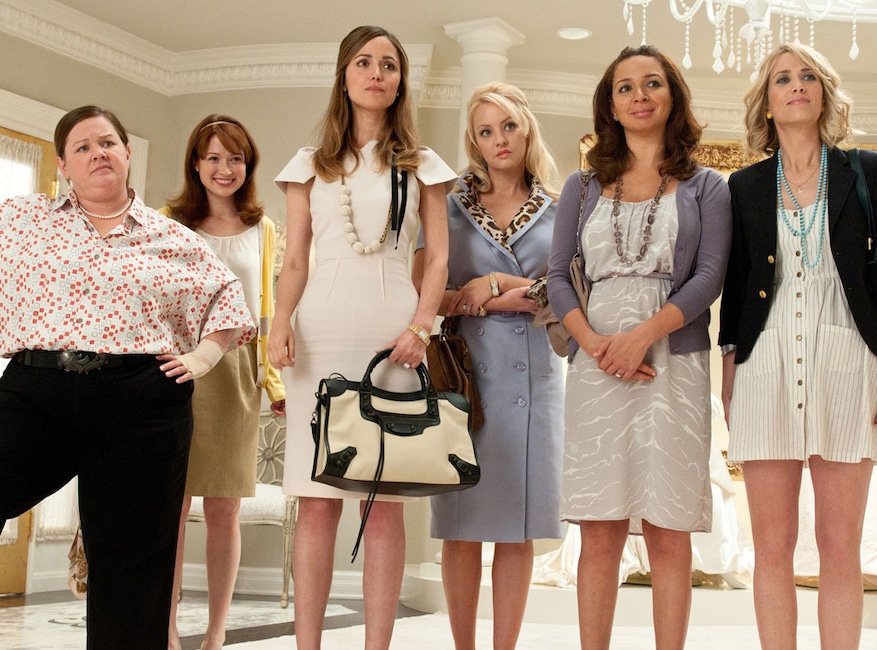 Universal Studios
Bridesmaids

The quintessential rom-com will make you laugh, thirst over Jon Hamm and cherish your BFFs.
Queue: The Hopeless Romantic
Listen, we get it, sometimes you just love love and want a good cry. Grab your dates Ben & Jerry, because these movies range from cute rom-coms to the some real tearjerkers.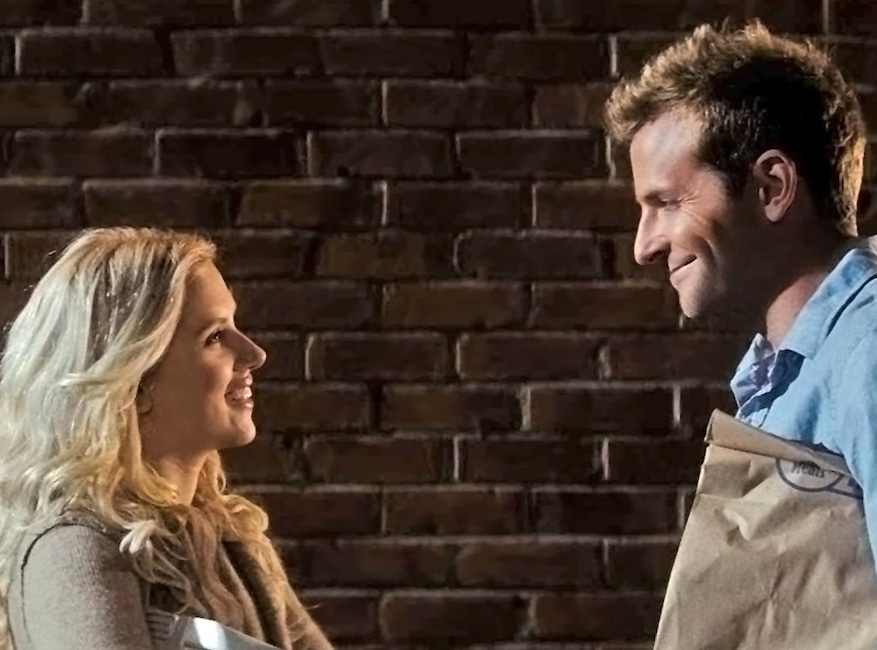 New Line Cinema
He's Just Not That Into You

This romantic comedy balances cutesy love stories that work out with a few relationships that don't, making it a safe choice to get a bit of romance but not so much that you end up a crying mess.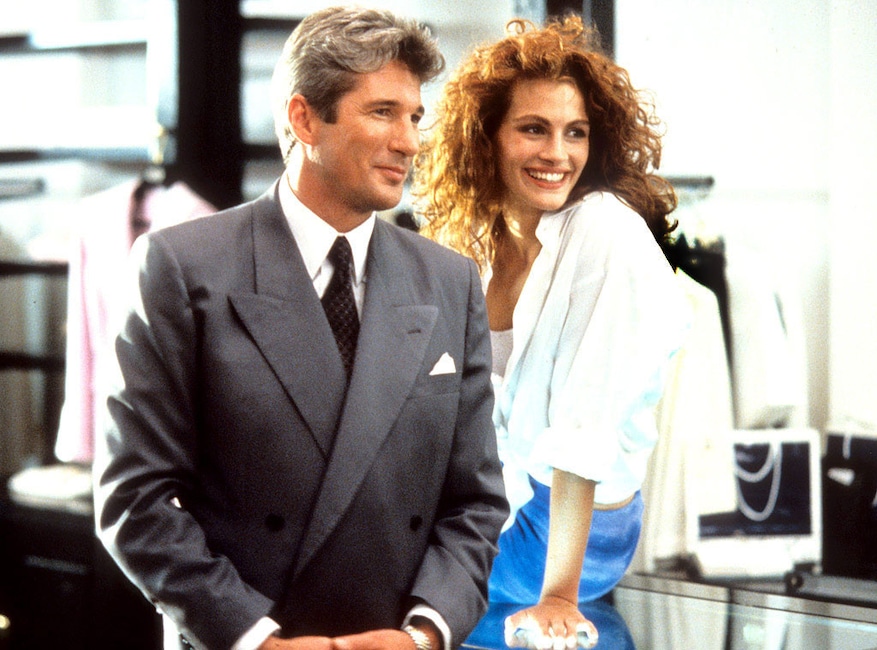 Touchstone Pictures
Pretty Woman

It would be a "big mistake, huge" to not throw on this quotable classic if you're in the mood for one of cinema's best love stories.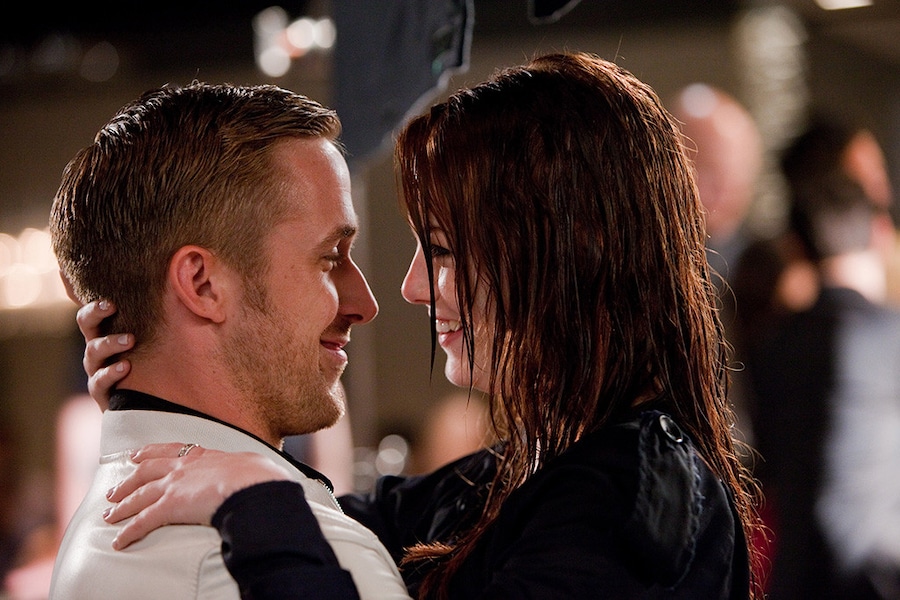 Warner Bros. Pictures
Crazy, Stupid Love

Three of our film recommendations include Ryan Gosling, so you can basically pretend he's your date as you watch him and his "Photoshopped" abs lift Emma Stone up Dirty Dancing style in this movie.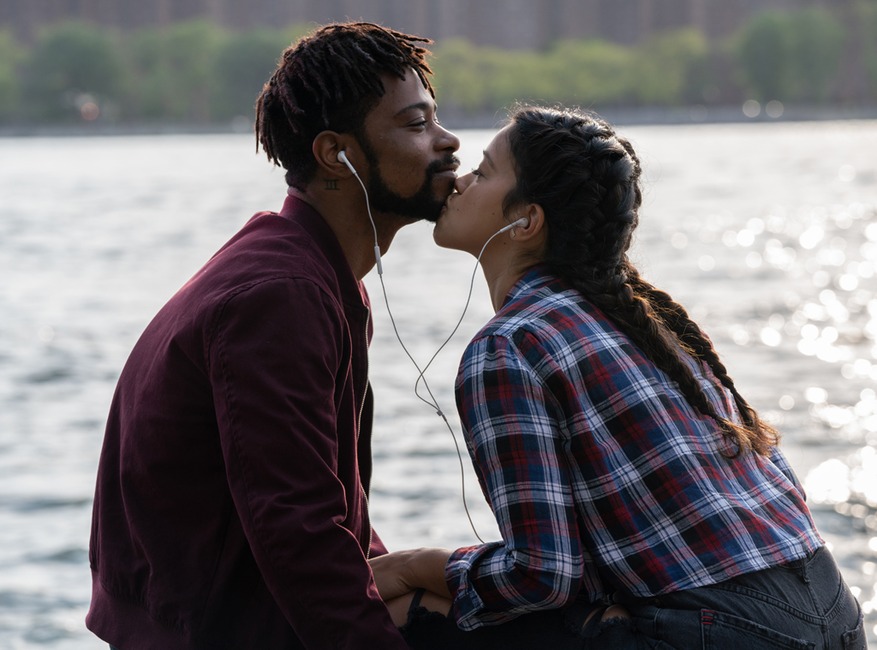 Sarah Shatz/Netflix
Someone Great

If you recently got out of a serious relationship and don't want to cry, DO. NOT. WATCH. THIS.
But, if you are in the mood to grab the tissues, throw on this Netflix original that follows a woman celebrating one final night out in New York City with her besties after she and her boyfriend of nine years break up.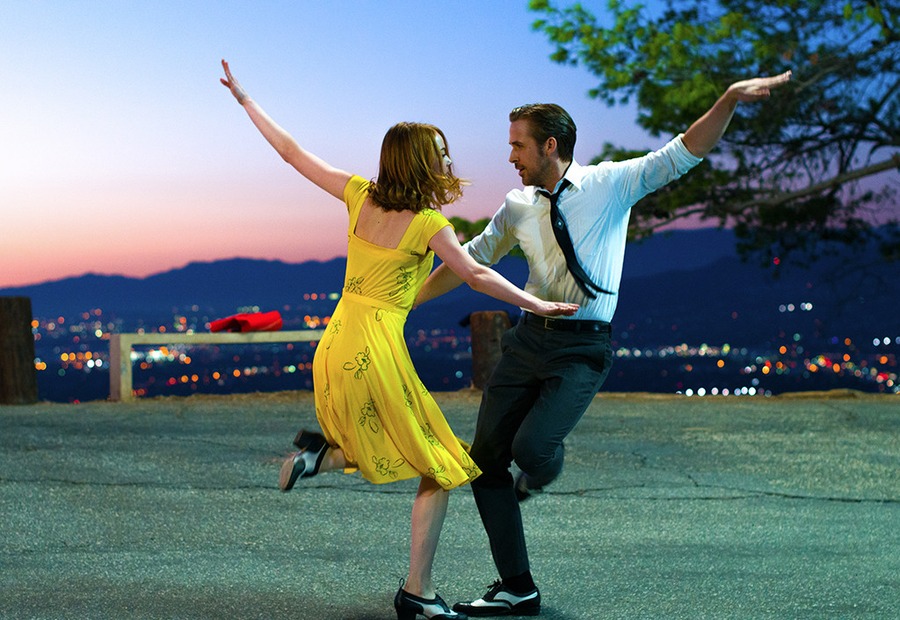 Dale Robinette/Lionsgate
La La Land

The Oscar-almost-winning picture channels all the magic of being in love into a fantastical musical that will have you sobbing in the last twenty minutes.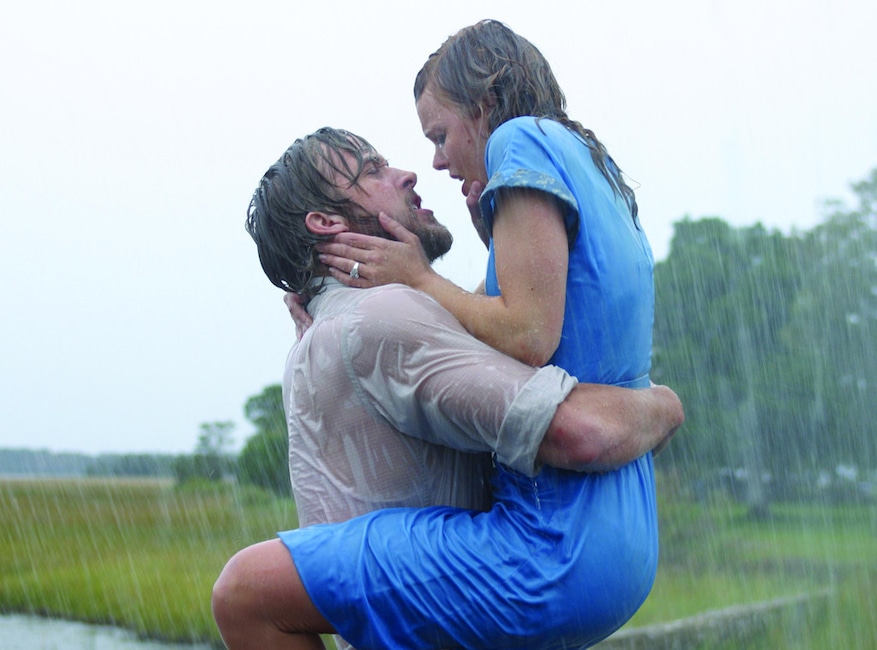 New Line/Kobal/Shutterstock
The Notebook

The quintessential romance film but why would you do this to yourself today?
Watch E!'s Valentine's Day mini-marathon of Fifty Shade of Grey and Fifty Shades Darker Friday starting at 4 p.m.!
var fbstarttime = new Date(); !function(f,b,e,v,n,t,s) { if (f.fbq) return; n = f.fbq = function() { n.callMethod? n.callMethod.apply(n,arguments):n.queue.push(arguments) }; if (!f._fbq) f._fbq = n; n.push = n; n.loaded =! 0; n.version = '2.0'; n.queue = []; t = b.createElement(e); t.async =! 0; t.src = v; s = b.getElementsByTagName(e)[0]; s.parentNode.insertBefore(t, s); }(window, document, 'script', 'https://connect.facebook.net/en_US/fbevents.js');
fbq('init', '1611373942516879'); fbq('track', 'PageView');
var fbendtime = new Date();



Original Content

Website Source