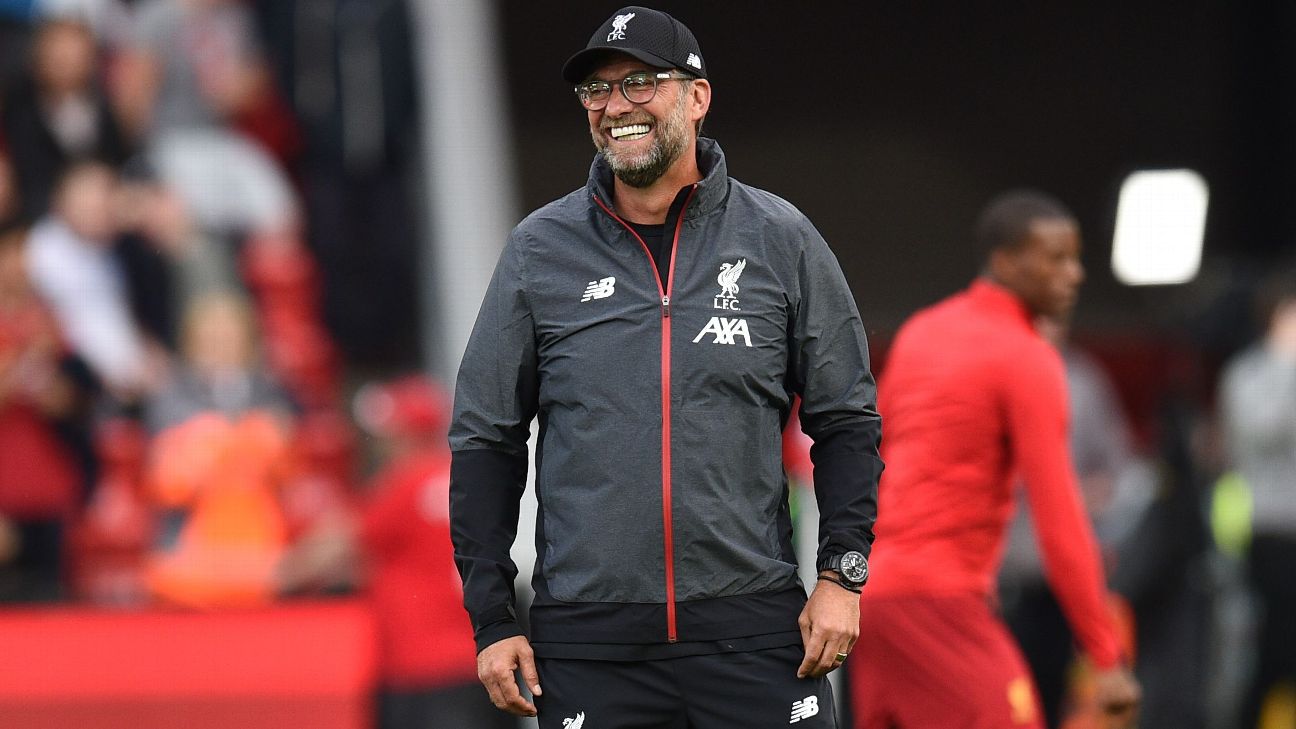 South Korea's FC Seoul could be fined or docked points for using sex dolls instead of mannequins to fill empty seats during a league match after the K-League said its disciplinary committee is to look into the incident, Yonhap news agency reported.
The club placed around 20 dolls, some of which were dressed in the team's colours while others held placards supporting the side, in the stands on Sunday to make up for the absence of fans due to coronavirus restrictions.
– Stream new episodes of ESPN FC Monday-Friday on ESPN+
– Stream every episode of 30 for 30: Soccer Stories on ESPN+
– Notebook: Lloris' guard dog, Man Utd calm on Gomes
However, viewers watching on television quickly pointed out that they looked more like sex dolls than mannequins and that some of them were holding placards bearing the name of an adult toy manufacturer.
K-League regulations forbid inappropriate or sexual advertisements.
Seoul, who beat Gwangju 1-0, could be docked a minimum of five points or face a fine of over £3,300, Yonhap said.
The club apologised on Monday, saying they had failed to check the consignment sent by the supplier and that they were not aware the dolls were adult products.
"We would like to apologise to the fans," the club said in a statement.
"We are very sorry about the supporting mannequins that were placed during the game on May 17. These mannequins may have been made to look and feel like real humans but they are not for sexual use — as confirmed by the manufacturer from the beginning.
"Our intention was to do something lighthearted in these difficult times. We will think hard about what we need to do to ensure that something like this never happens again."
With South Korea enjoying unprecedented international attention after becoming the first major league to play competitive games since the spread of the coronavirus, the club has been heavily criticised on social media. Fans are accusing Seoul of damaging the prestige of Korean football — also a punishable offence.


Original Content

Website Source